2020: a year of unprecedented challenges, physical distancing, and social unity.
This year, we learned that compassion and mutual support changes lives.
This year, we faced strenuous challenges and discovered our resilience to overcome them.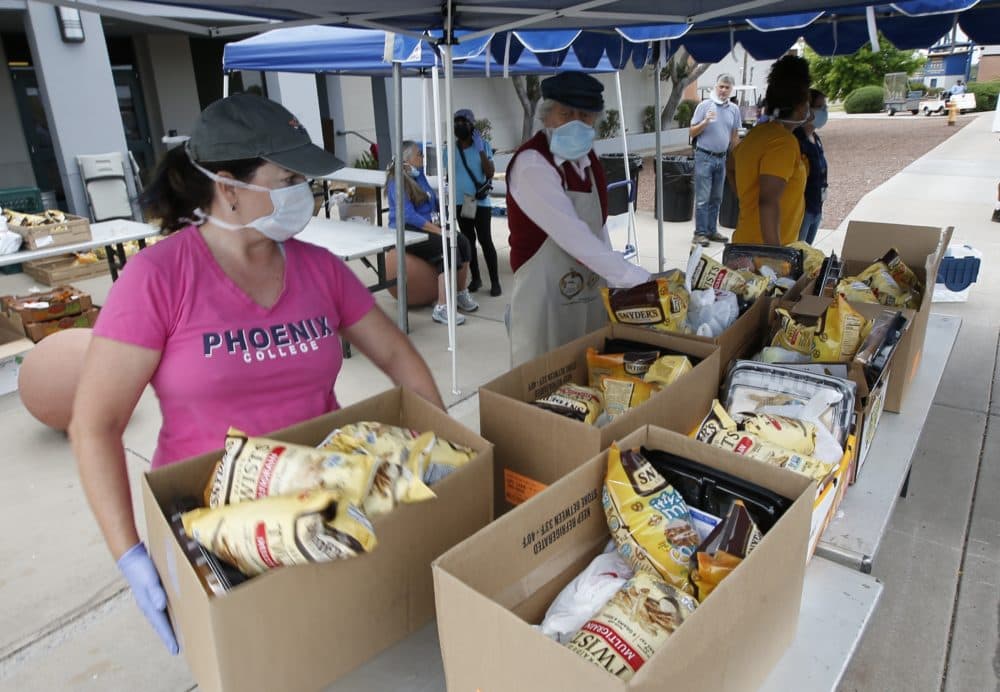 This year, we witnessed our community come together—even when the world seemed set on the opposite.
This year, NA For Change grew out of a shared commitment to uplift and unite around the idea that every student deserves to feel valued, respected, and seen throughout their education.
Today, we are ending 2020 empowered to take on whatever 2021 throws our way. We are so happy you are here today (despite everything!) and are excited to see more of everyone in the year to come. Here's to 2021 and great new heights! 🎉