LGBTQIA+ Individuals in History: Their Stories Matter
By B. Ashman, a student
I have taken history classes at NA for many years now, and yet I have not had a single lesson featuring a historical figure or event significant to the LGBTQIA+ community. My history class this year didn't even mention the Stonewall Riots, an event taking place over 50 years ago during which patrons at a gay bar clashed with police, serving as a catalyst for the gay rights movement. It was a turning point in US history, a spark that should be given recognition similar to that of other riots that built America's story such as the Boston Massacre.
So today, I'd like to talk about what my own classes have failed to cover—I'd like to discuss some incredible individuals who are unfortunately being lost to the pages of history, all due to the unwillingness to teach students about their stories.
Marsha P. Johnson and Sylvia Rivera were two transgender women of color at the forefront of the gay rights movement. Drag performers who made their home in Greenwich Village of NYC, they fought on behalf of those affected by HIV/AIDS and played an integral role in the Stonewall Riot. After Stonewall, they founded Street Transvestite Action Revolutionaries, a group dedicated to helping homeless young drag queens, LGBTQ+ youth and trans women.
James Baldwin was an author and outspoken voice during the Civil Rights Movement. A gay Black man who grew up in Harlem, Baldwin often penned characters whose experiences mirrored his own, with works such as Go Tell It on the Mountain, Notes of a Native Son, Nobody Knows My Name, and The Fire Next Time gaining national acclaim. He preferred to express himself through writing, claiming his personal mission was to bear "witness to the truth."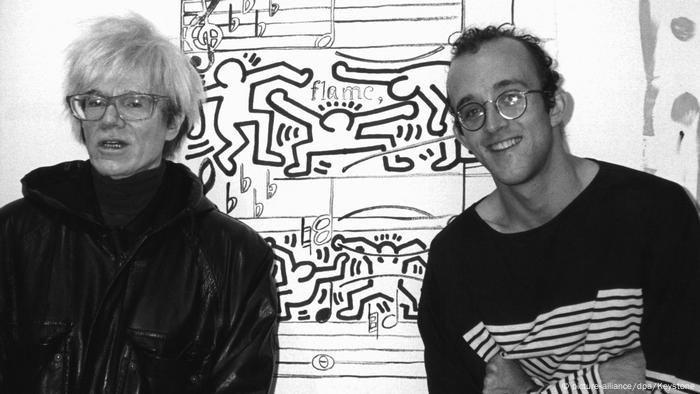 Keith Haring and Andy Warhol were two openly gay artists whose artistic careers were rooted in Pittsburgh. Their iconography remains recognizable to this day, and their impact on American culture cannot be overstated. Jean-Michel Basquiat is another famous American artist belonging to the LGBTQIA+ community—he was close to both Haring and Warhol.
Alan Turing was a British mathematician whose work pioneered the way for later advances in computer science and artificial intelligence. He was also a code-breaker during WWII, devising decryption technology that greatly aided in the Allies' defeat of the Nazis. Despite his incredible contributions to the war effort, in 1952 Turing was convicted of homosexuality—then a crime in Britain—and sentenced to a year of hormone "therapy." He was eventually pardoned posthumously by Queen Elizabeth and named "The Greatest Person of the 20th Century" by BBC.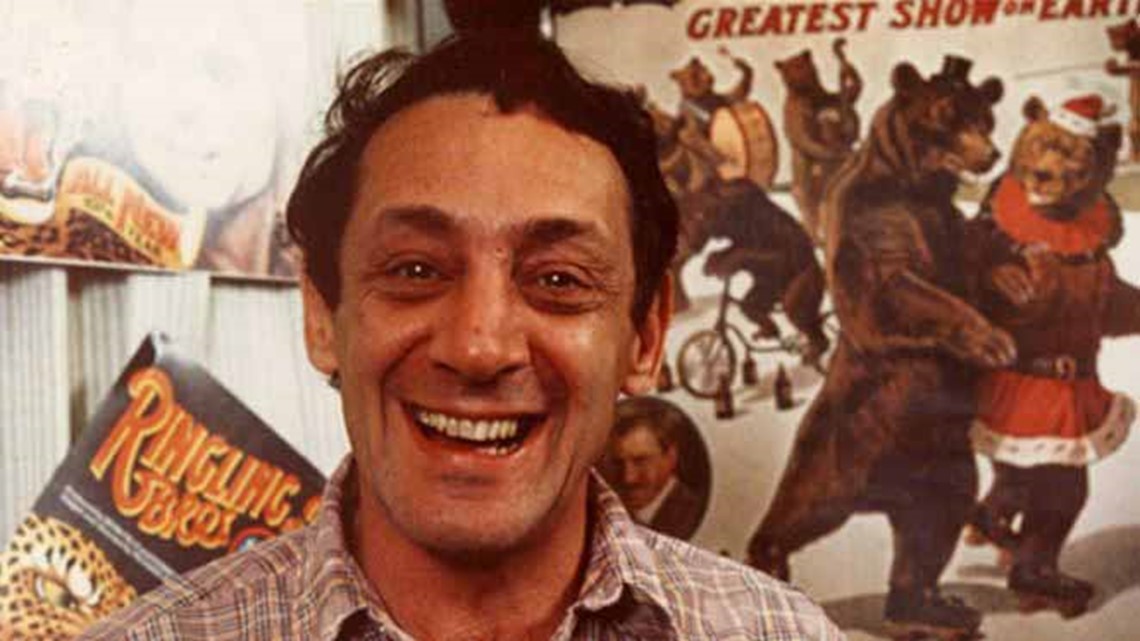 Gilbert Baker, the designer of the rainbow flag, was friends with Harvey Milk, the first openly gay elected official in the history of California. Barbara Gittings was a gay activist who did her work in libraries breaking the stigma around homosexuality, working on the movement to get the American Psychiatric Association to stop labeling homosexuality as a mental illness.
And figures that are strongly suspected to be members of the LGBTQIA+ community by historians? Alexander the Great, Walt Whitman, Emily Dickinson, Mahatma Gandhi, Langston Hughes, Leonardo da Vinci…the list goes on.
The existence of the LGBTQIA+ is not "inappropriate" for students to learn—in fact, it is integral to a well-rounded education and an environment that encourages self-expression and celebration of many identities. The only way we can learn where we came from, how we got here, the struggles we overcame and mistakes made in which to avoid is to learn the history.
This Pride Month, let's remember why we must do better.
#IAmForChange because true history includes LGBTQIA+ individuals—it is a betrayal to the ideals of this country and to our commitment to younger generations to erase their stories.
In each of these individuals, students could find a role model or inspiration. We can't afford to deprive them of the history of their community or the community of the people they care about. LGBTQIA+ people have had a tremendous impact on the world—refusing to teach about their accomplishments is a refusal to teach reality.
---
###
Interested in being featured? Click here for more information, or email us at contact@naforchange.org or DM us on Instagram or Facebook. If requested, we have many measures and safeguards in place to protect an author's identity and ensure the voice of the author may speak without fear.